The relationship between Kanye West and Adidas, which has been deteriorating for months, could definitely come to an end. "After repeated attempts to clarify the situation outside the public, [Adidas a] decided to reassess this partnership" with the American rapper, explains the German sports equipment manufacturer in a press release. "A successful partnership is based on mutual respect and shared values", highlights the group, which does not specify the reasons for its decision.
The collaboration around the Yeezy sneaker collection designed by the rapper and developed with the German equipment manufacturer since 2014, to huge success, made Kanye West a billionaire. However, the latter, now renamed "Ye", recently criticized the three stripes brand, expressing its disagreement with the latter's commercial initiatives. The specialized press has broadcast numerous messages from Kanye West on social networks expressing his indignation, on his Instagram account, that Adidas is launching a "Yeezy Day" without his approval, while multiplying the harsh comments against the brand.
read also
Kanye West, a mass, a parade and controversies
White Lives Matter controversy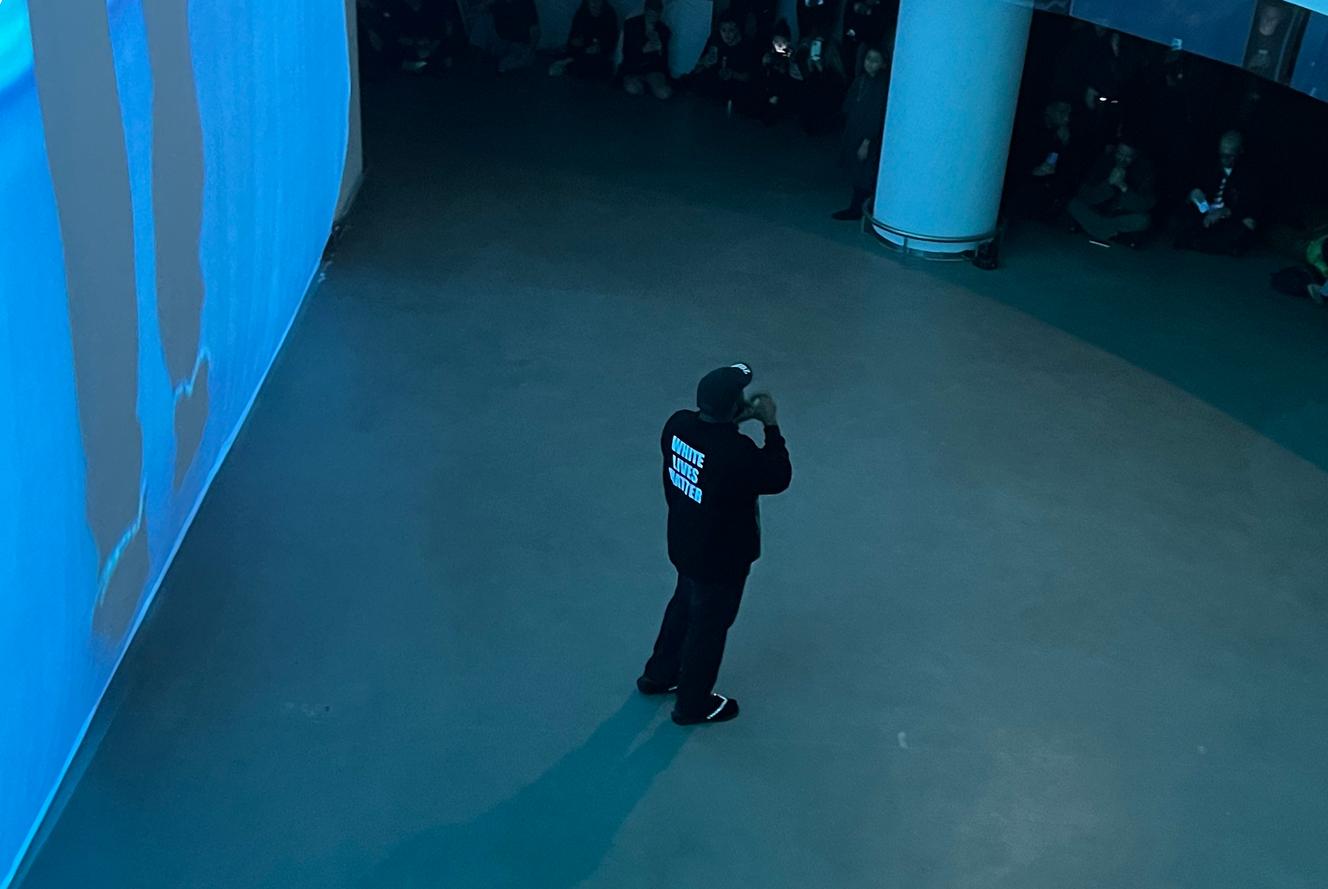 Accustomed to controversy, Kanye West also sparked controversy a few days ago, during Paris Fashion Week. On the occasion of his Yeezy brand parade, he wore a T-shirt that read "White Lives Matter", a slogan that echoes the formula "Black Lives Matter" in the United States and embodies the fight against the fight against blacks . racism. Adidas, however, did not mention this recent episode in his press release.
Also read:
Surprise guest of Paris Fashion Week, Kanye West creates controversy
According to the trade press, Kanye West also blames Adidas for reissuing old Yeezy collections, as well as designing Yeezy colorways and stealing employees, including Yeezy's CEO, without his approval.
Along with Beyoncé, Stella McCartney and Pharrell Williams, Kanye West is one of the celebrities Adidas has partnered with to delight their lifestyle clientele and generally boost their sales, particularly online.
The Yeezy sneaker line was born in 2008, first in association with Nike before linking up with Adidas a few years later. "Partnering with Adidas Yeezy is one of the most successful collaborations in the history of our industry. We are proud of our team who have worked tirelessly throughout our collaboration with Ye and the iconic products that have come out of it."Adidas stresses in its press release.
In mid-September, Kanye West announced that he was unilaterally ending his association with the ready-to-wear brand Gap, judging that the conditions of the collaboration had not been respected.