Juana, 8 years old, has just come home from school. As the temperature hovers around 40 degrees in the Ixquisis Valley in northern Guatemala, he barely takes the time to take off his backpack and dive into the river. Pojom, very close to his house. Juan Alonzo, 33, looks at his daughter: the river in which she cools off is the one in which his own father, Sebastián, died five years before. "With my father we never missed a single demonstration to defend our rivers, our mountains. As natives, it was a must for us", testifies Juan, who traces the struggle of his father, killed in a demonstration against the establishment of the two hydroelectric plants in the valley, on January 17, 2017.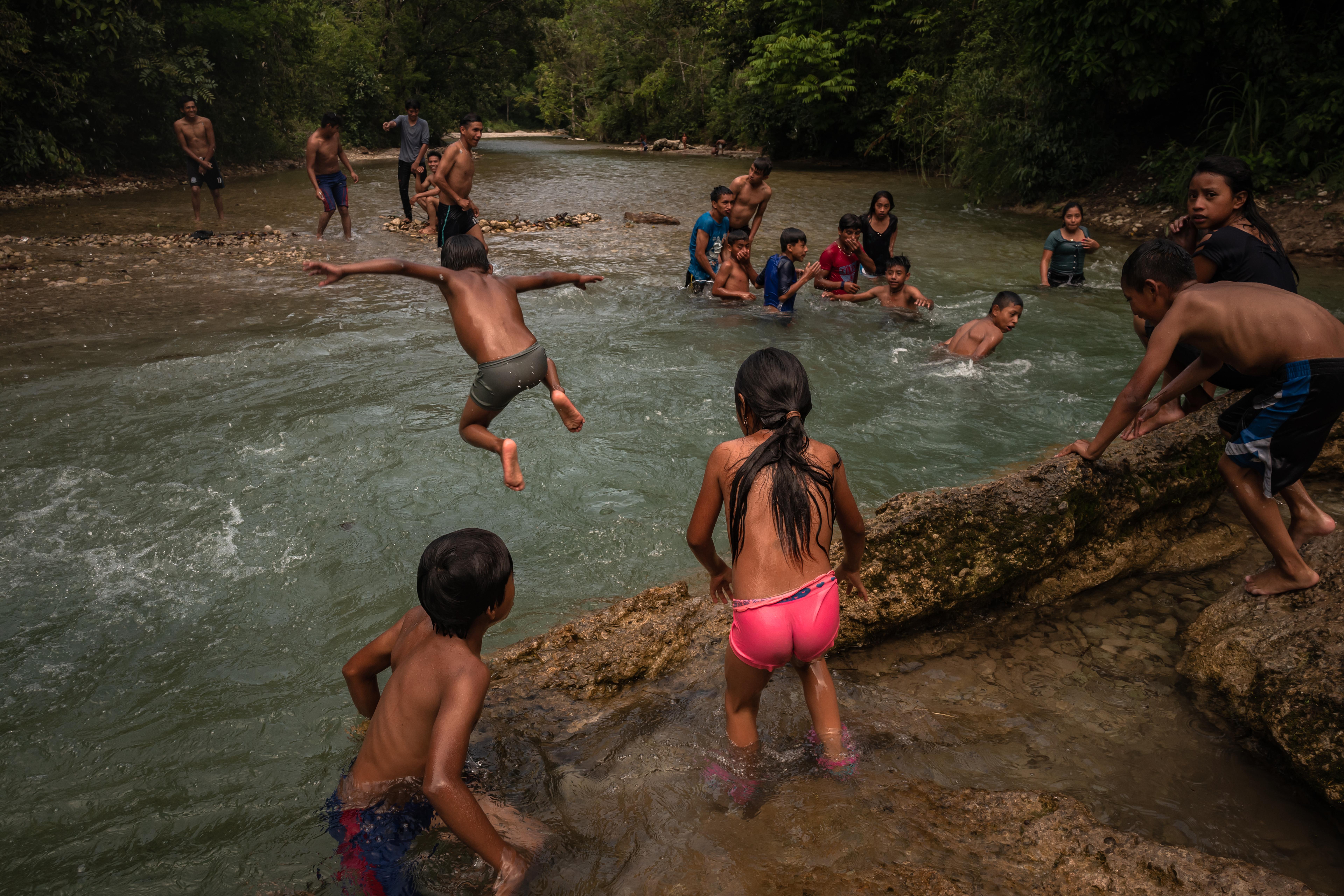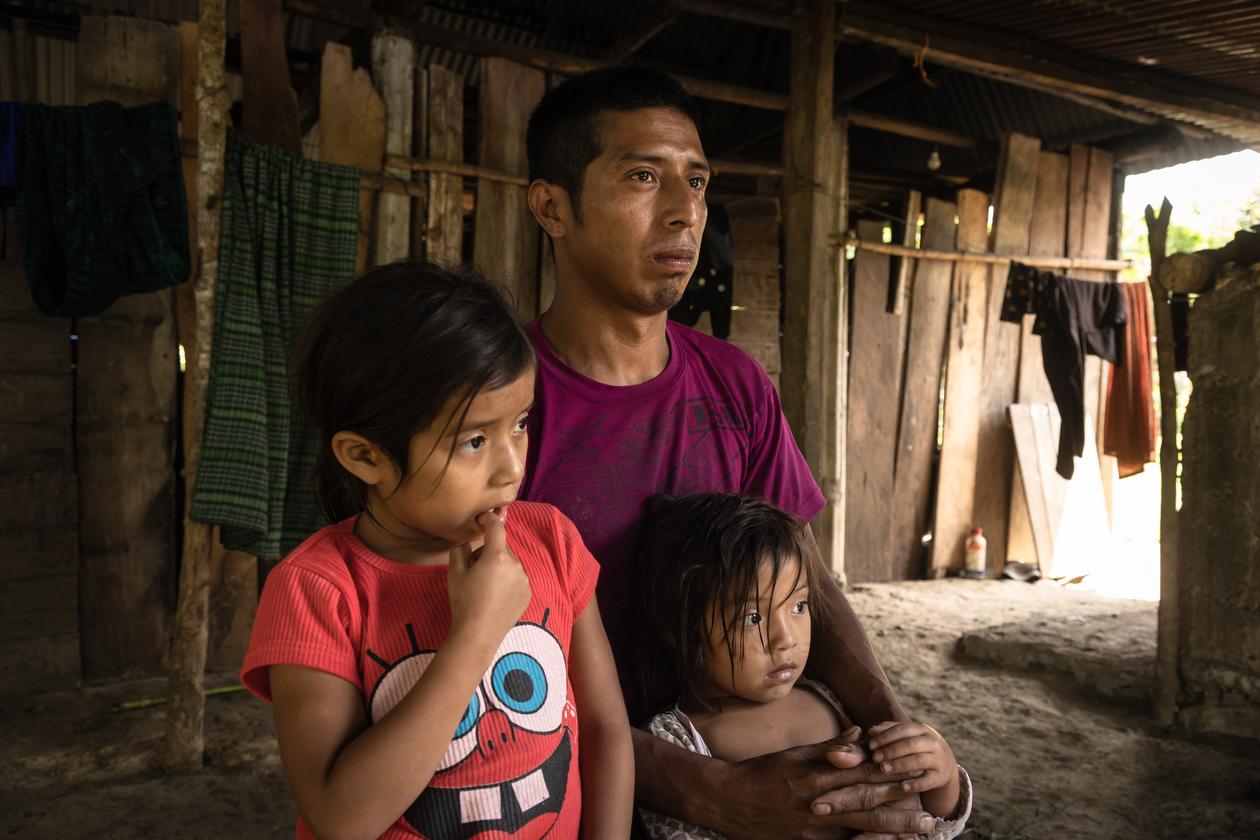 In Yulchen Frontera, one of the eight villages of Ixquisis, no one has forgotten the violent death of the 68-year-old peasant. Juan and his father were committed to protecting their natural resources. This family lives from the cultivation of coffee and cardamom. Juan says that with his father they left before dawn to clean their fields, only to return many hours later.
Three rivers irrigate the valley: the Río Negro with its dark waters, the Río Pojom appreciated by children for its calm waters, the Río Yolhuitz, wide and mighty. A water potential coveted since 2012 by the company Promotion of Water Development (today Energy and Renovation), which wants to install hydroelectric plants on the site. Upon arrival, the company receives a rather favorable reception. In this region deprived of electricity, the inhabitants, mostly Indians of the Chuj and Kanjobal ethnic groups, emigrate en masse to the United States.
"Are you going to leave us with nothing? »
Construction of schools, health centers, infrastructure… the company is committed to improving the living conditions of the local community. Sebastian, you're still suspicious. When he started the work in 2013, he went to meet the workers who were busy near the Pojom River and asked what they planned to do. One of them reveals to him that they are building a tunnel to divert the river. "But you're going to leave us with nothing?" »Sebastian reacts.
Like all elders, Sebastián is respected. His voice counts twice in the community assemblies where important decisions are made. When Juan and his father understand that the river that irrigates the lands of Yulchen Frontera is threatened by the Energia y Renovación hydroelectric project, they decide to oppose it. Their crops are demanding in water. The life of his family depends on it.
You have 82.59% of this article left to read. The following is for subscribers only.