Return to Monkey Island | Coming soon 202204/10/2022

Madeleine de Proust… On a background of modernity.
The youngest will be able to discover the cult series with this new work, but many keep fond memories of the first game in their gamer hearts, which really marked its time. Today, creators Ron Gilbert and Dave Grossman have matured, even aged, and their hero has walked the same path. So it's only natural that this sequel follows the course of time and offers us an adventure borrowed from nostalgia, of course, but just as stylish and exciting even for newcomers.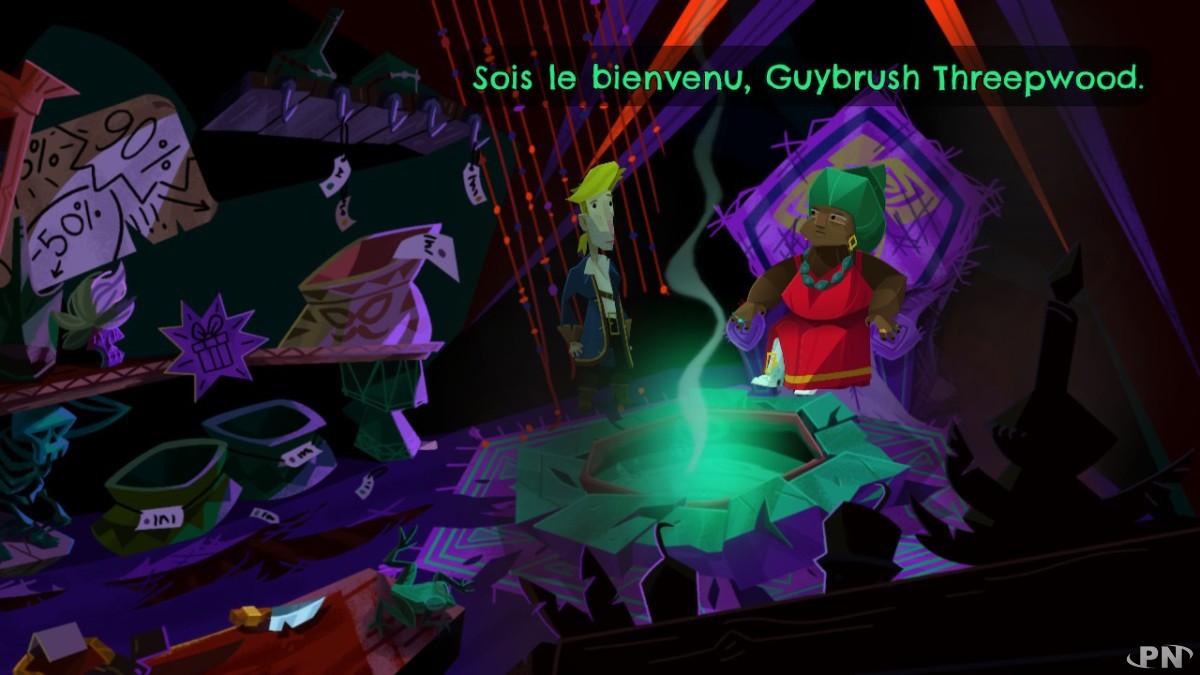 Going back to basics, Return to Monkey Island is an Adventure/Point and Click game. A style of game not necessarily very "in" in recent years but that seems to be making a comeback lately, much to our delight. The regulars will be in their little shoes with a story starter that immediately pulls you back into the atmosphere. In addition, you will meet a number of well-known characters: the skilled pirate Guybrush is necessarily present, but not only: Elaine, Stan, Carla, but also, obviously, your beloved enemy LeChuck.
Fortunately, the game doesn't get bogged down in nostalgia and will take you on a whole new adventure, populated with new and colorful characters! So even if the fan service is present throughout the game, it doesn't stop the new story from flourishing. However, loyal gamers will be pleased to discover, here and there, many winks to their attention. Nothing to lose newcomers, luckily! Also, for those who want to catch up on the wagons (or the boats, depending), an interactive album takes care of Guybrush's old adventures to bring you up to date. It's very well done and should appeal to everyone, including fans who will still enjoy reading this story.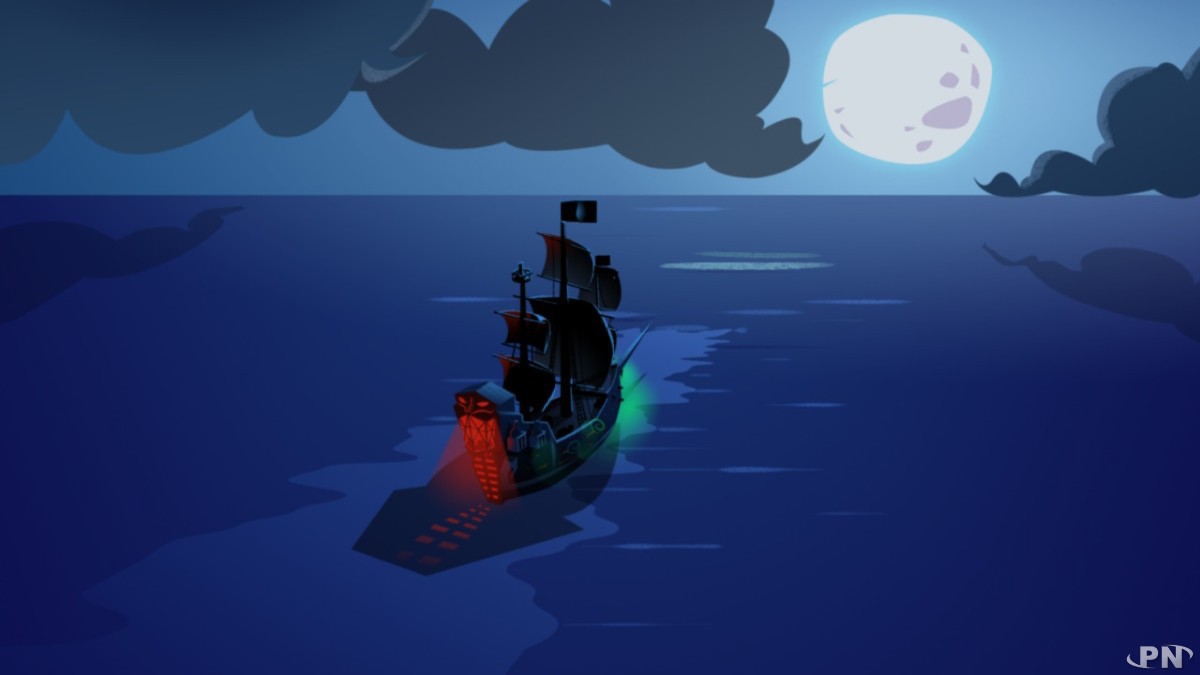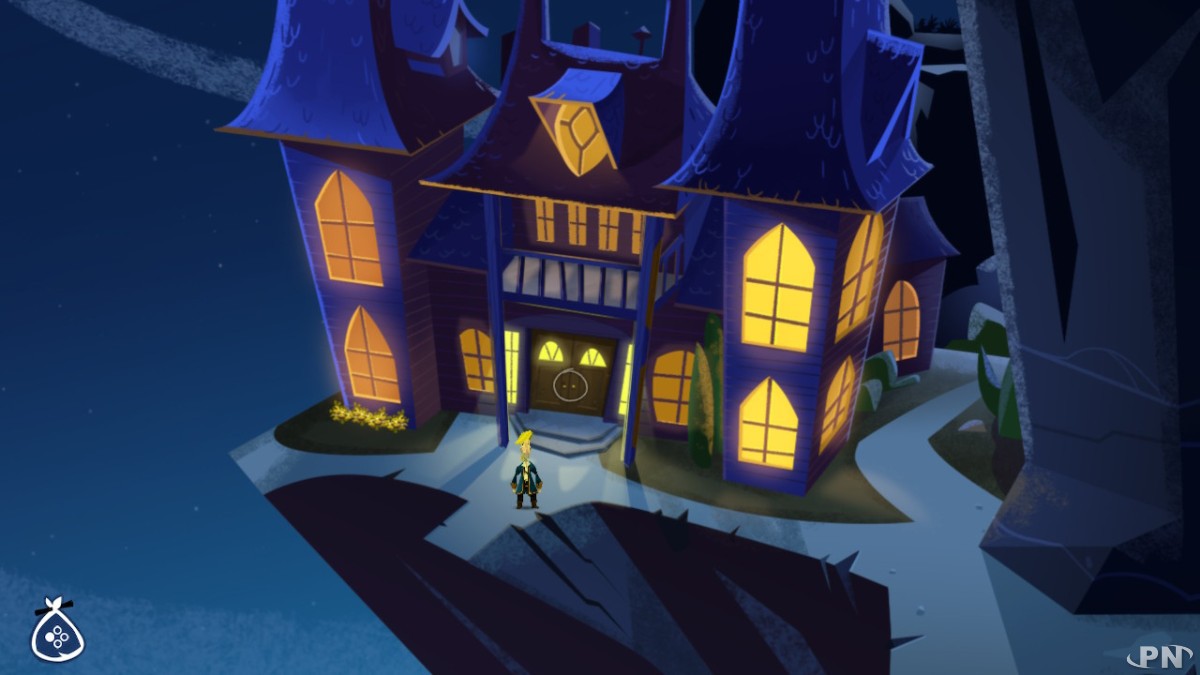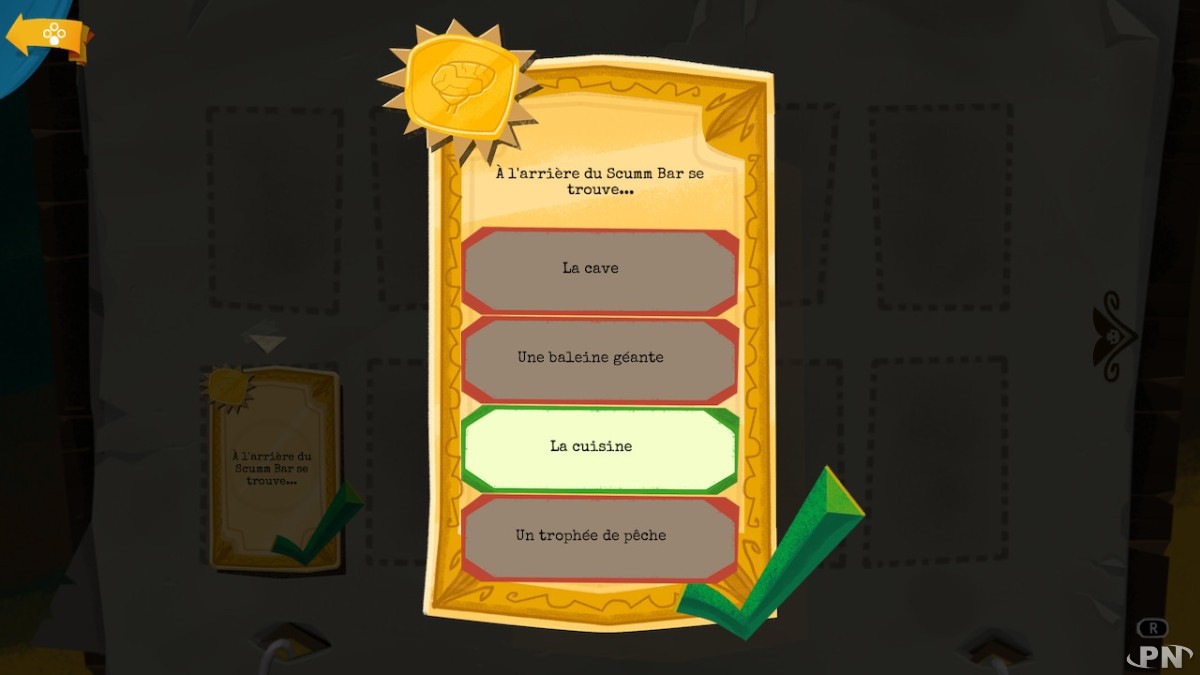 Throughout your adventure, and in order to overcome each stage, you must observe your surroundings and collect objects/clues that will allow you to help the different protagonists… Or at least convince them to help you. The game is peppered with a multitude of puzzles to solve and good decisions to make in order to hopefully progress.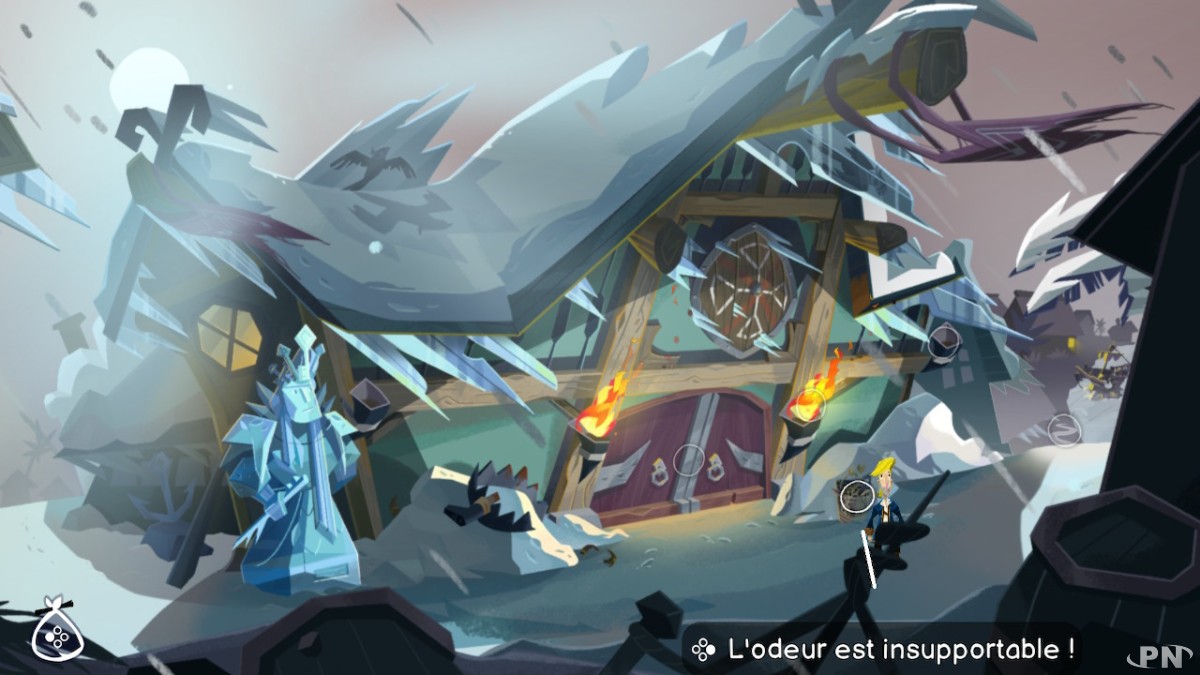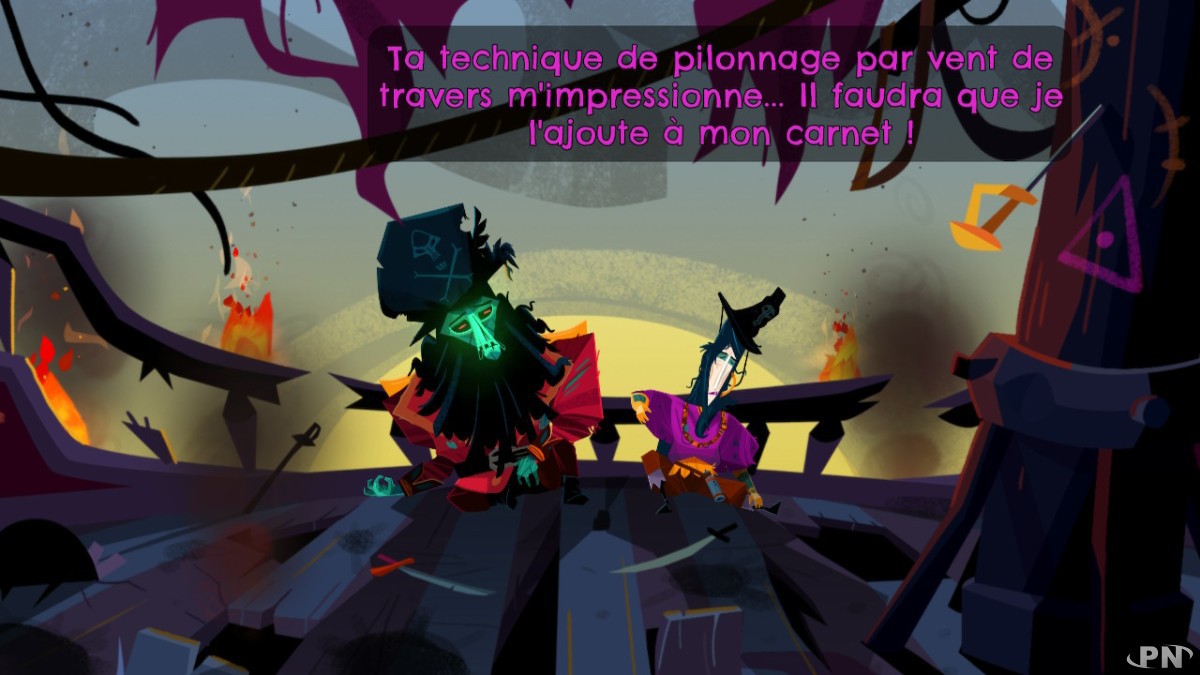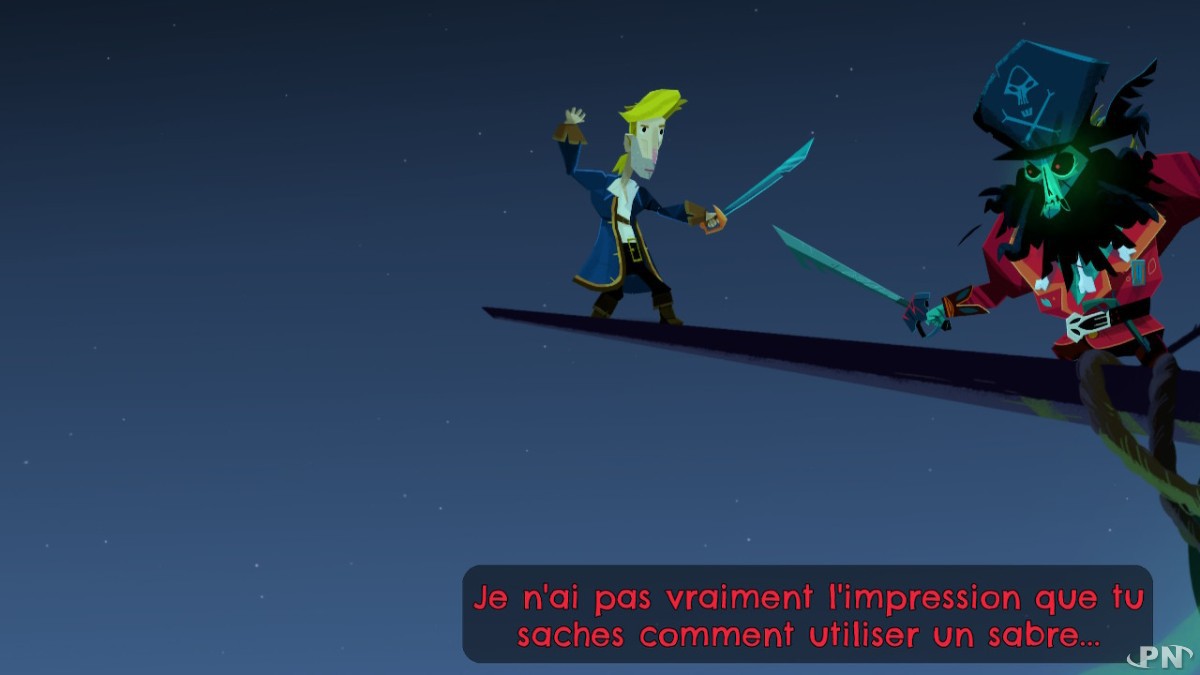 Anyone can board!
The game system is much simpler than in the past: there is no cursor to laboriously move on the screen, here the points of interest are clearly indicated on each table and you can navigate from one to another with a simple movement of the stick. Sometimes we were able to do some fake manipulations, but the set is still convincing. On the fly, it's even simpler as touch is supported. Happiness ! Once in your inventory, it's up to you to determine which item to use at any given time, and possibly combine multiple of them when needed. Here again, the association is simple and when this is not possible, a cross indicates it to you immediately.
Also, you will no longer have to associate a verb and an object/item on the screen as was the case before. Here everything is much easier to achieve, at the risk of frustrating the most recalcitrant who liked to try a thousand and one unlikely combinations. In fact, this does not detract from the enjoyment of the game and should open it up to many more players who might have been put off by the old gameplay.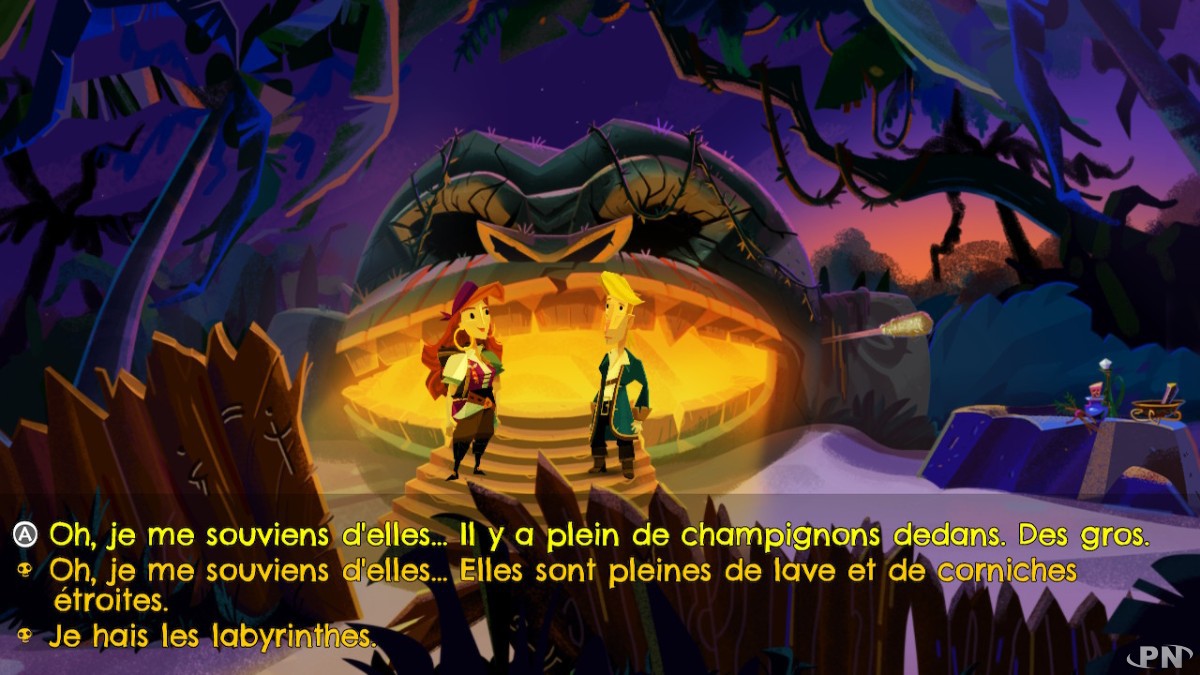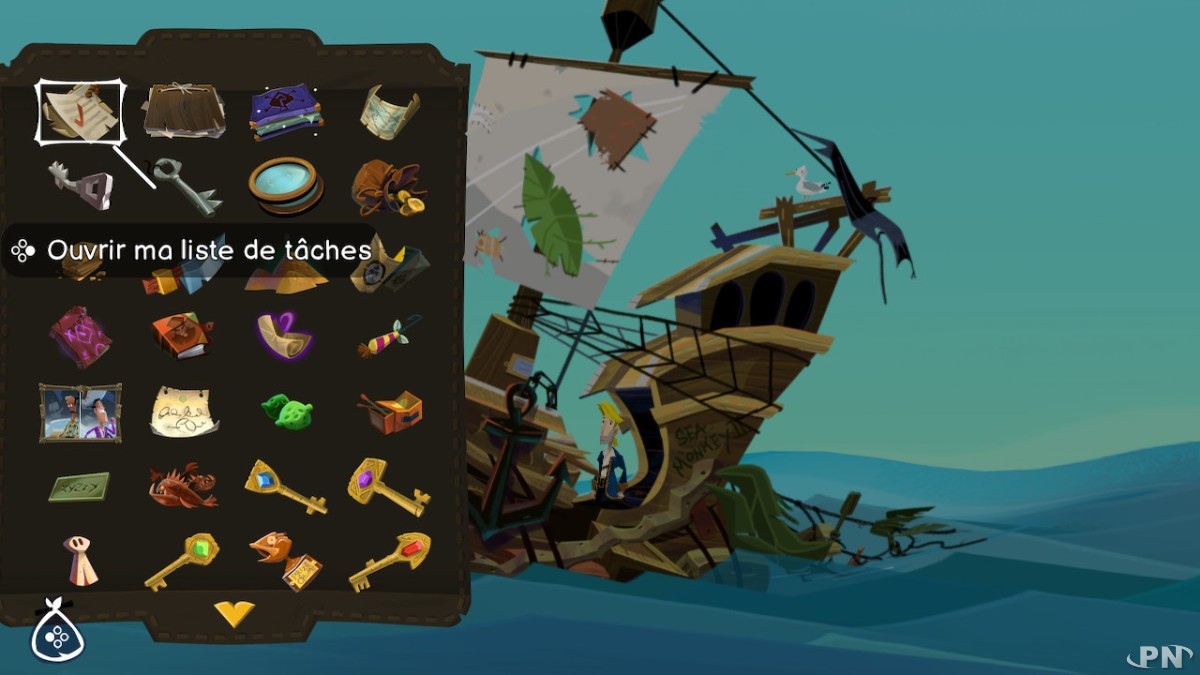 You shouldn't find yourself stuck in your progress indefinitely either, as you're presented with a very well-done help system. First, you have a to-do list that gives you immediate goals to accomplish. Above all, a clue book, which can be consulted à la carte and very well prepared, will help you with just what you need to always stay on track. This is particularly useful if you put the game aside for a few days and then resume it.
Finally, keep in mind that the game offers two levels of difficulty: the normal mode should be suitable for the largest number while the hard mode complicates the puzzles and will make the game much more complex. Perfect for beginners!
A singular Artistic Direction… And successful.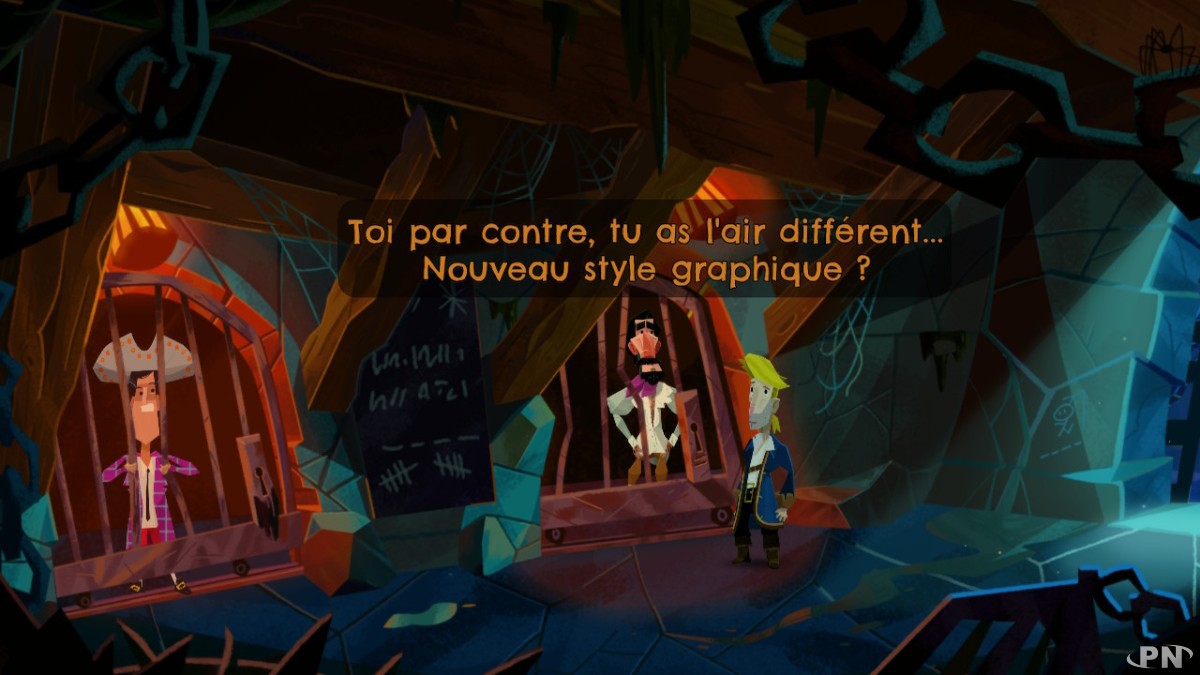 One of the elements that could have caused the ink to flow onto the canvas is the Art Direction. If we leave it to everyone to make their own decisions, know that we weren't necessarily thrilled by the visuals seen at first glance, but once in the game, we were finally completely seduced by it. The atmosphere is delightful, the characters well established, and the colors and lighting make you smile. Obviously we can regret that the French voices are absent but the English voices are of very good quality and reinforce the immersion.
Above all, everything is accompanied by a magnificent soundtrack, which will obviously delight fans from the beginning but will get everyone hooked. The music is really successful and everything finally forms a very coherent whole, certainly atypical but above all unique and striking. It's very simple, it's like walking through Adventure Land in a famous Parisian amusement park… And experiencing there an attraction that lasts quite respectably (for once), since you can count ten hours of play in normal mode… And much more in hard mode.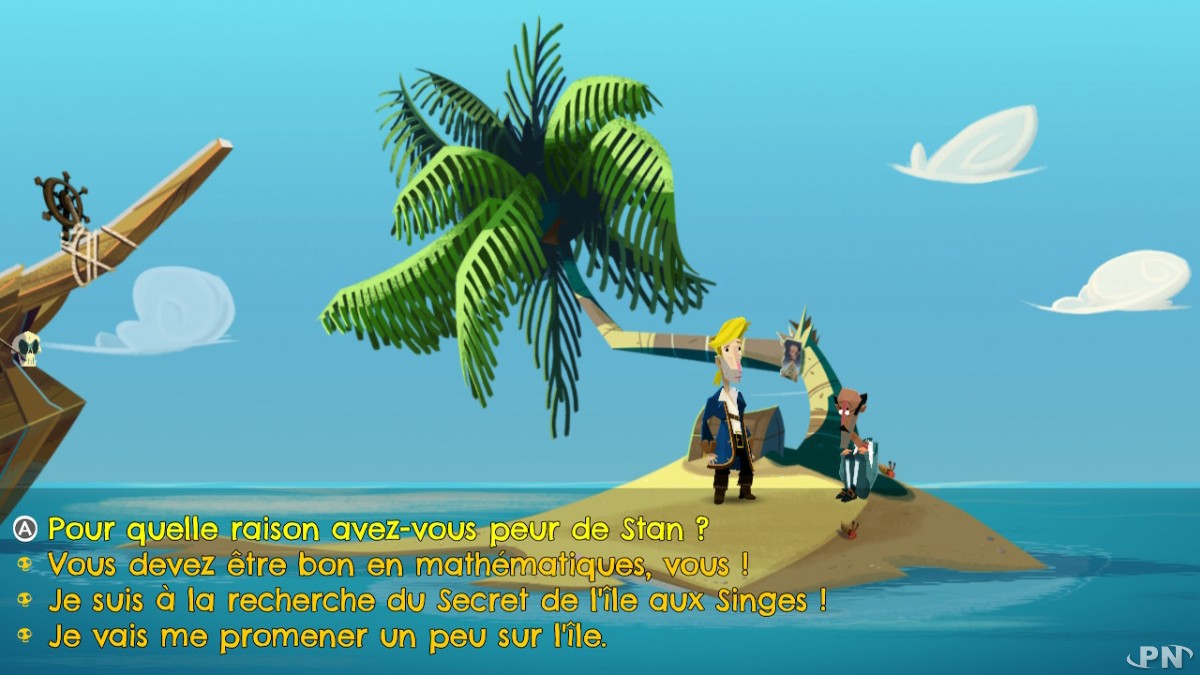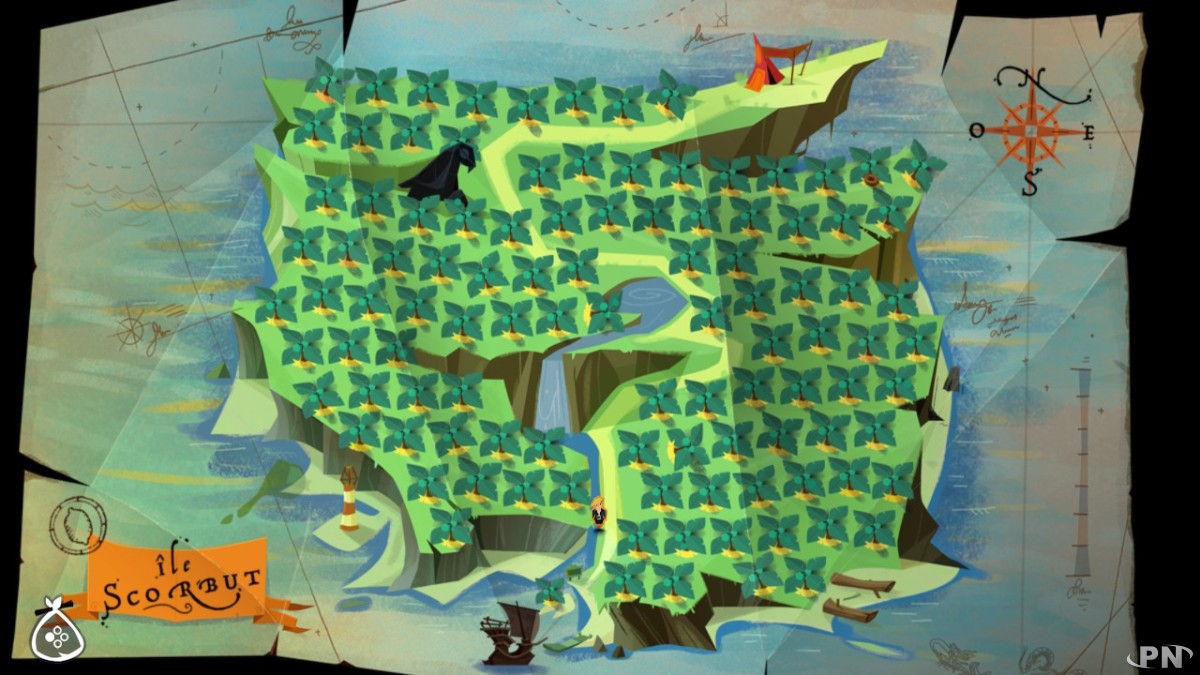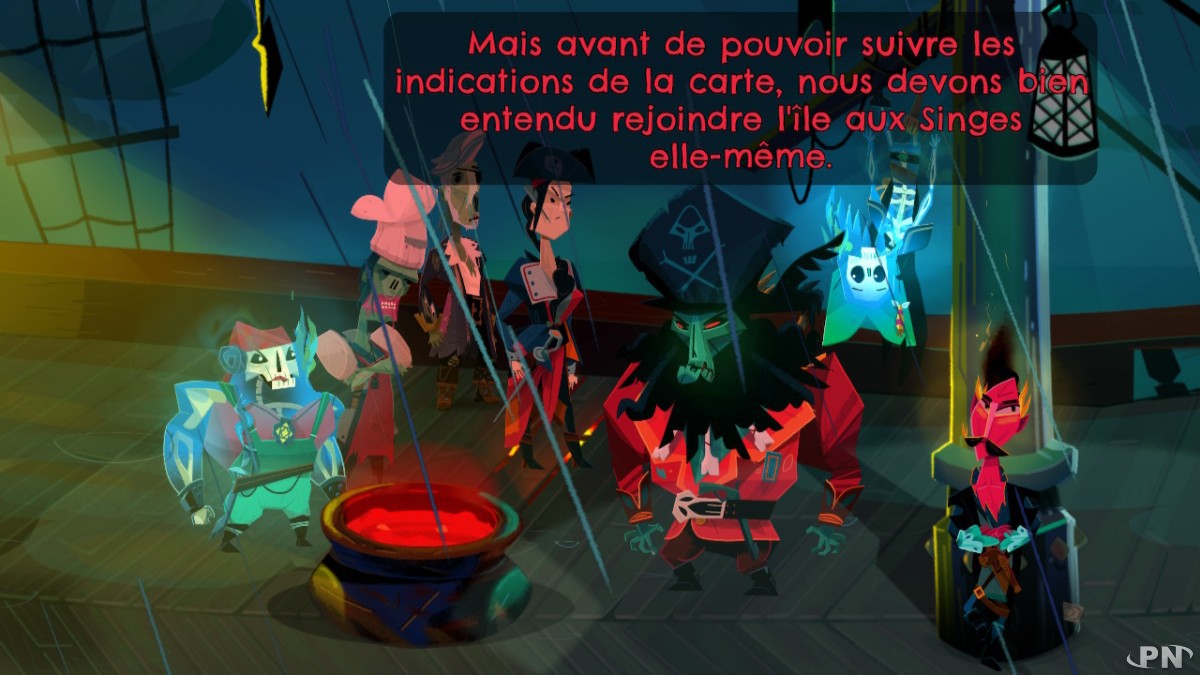 But once you've said all that, you almost forget the essentials: the writing! Because all the charm, all the salt of this Return to Monkey Island comes from its earthy, deliciously mischievous dialogues that really give the game all its soul. A game that talks about the relationship with the passage of time, the stages of life and, above all, absurd humor. The truth is that Ron Gilbert and Dave Grossman have not lost a shred of their talent and we feel throughout the adventure their love for this game that shines through in every pixel and every line of dialogue on the screen. As pirate as it is, this game was created above all with love, desire and passion… And it shows!